Have you ever unzipped your cat's carrier open a little (or a lot) in order to comfort him or her on the way to the vet – or even a the vet's office? Guilty as charged.
I'm not sure if I do it more to make my cats feel better or to my myself feel less guilty but I know, even when I'm doing it, it's not safe. Because I know in just an instant my cat can squeeze through that opening and run rampant through a taxi, veterinary office (where there will likely be dogs), and god forbid I'm taking public transportation!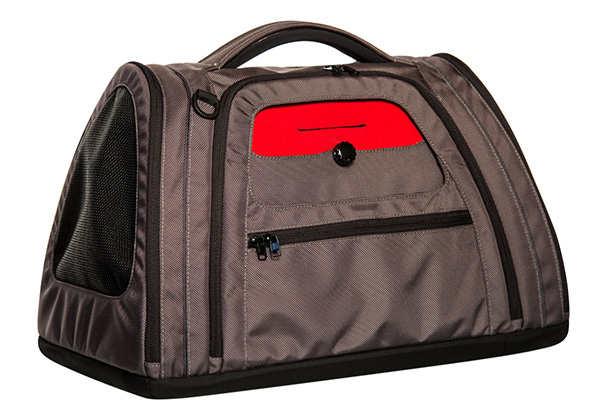 Well now there's a way you can comfort your pet (and yourself safely) with a revolutionary carrier called The Hatch Pet Carrier! It has what I like to call a "comfort hatch" which a a Direct Reach system providing access to the interior of the carrier through an entry portal.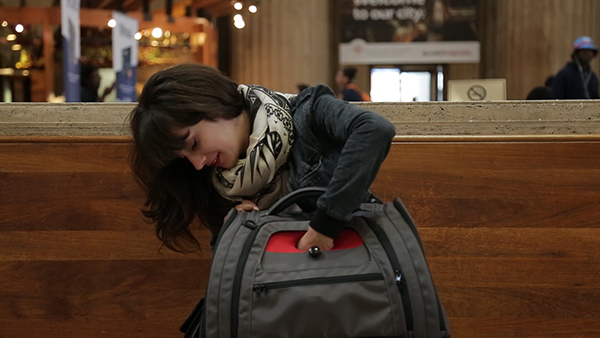 The knob can be turned to open and then safely close the Direct Reach access. And the carrier is not only practical it's stylish – something we love! – as it was designed by the same man behind the very well known Hepper Pod!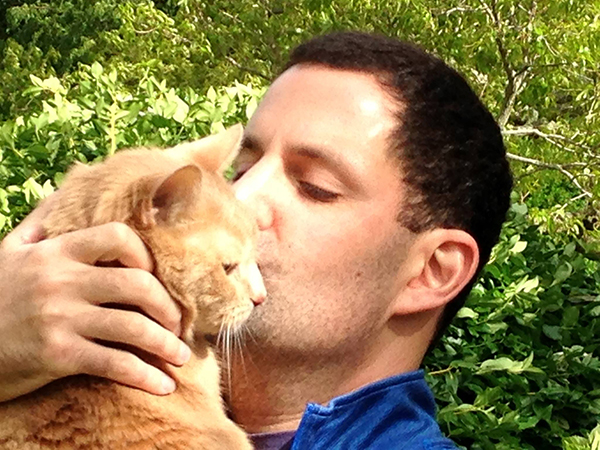 The idea was conceived by Jonathan Mirky, an animal rescuer and advocate, when his beloved tabby Junior – who is sadly no longer with us – began to age and feel less comfortable in longer during long journeys. Jon wanted him to feel comfortable traveling, and this carrier is an ode to him.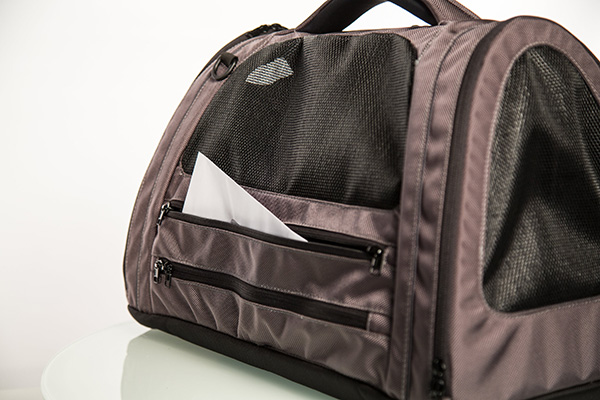 The Hatch was specifically designed to have plenty of visibility via claw resistant mesh covers on three sides, plus pockets to boot for vet papers in addition to the large one on the front. Can't beat that! Oh but wait there's more! The Hatch:
Fits on most airplanes
Has seat belt straps for safe car rides
Packs flat
And, it will retail for $149 when it goes for market, but if you hurry there are still some early bird specials for $109! Plus, there are package deals for those with multiple pets who'd like to purchase more than one.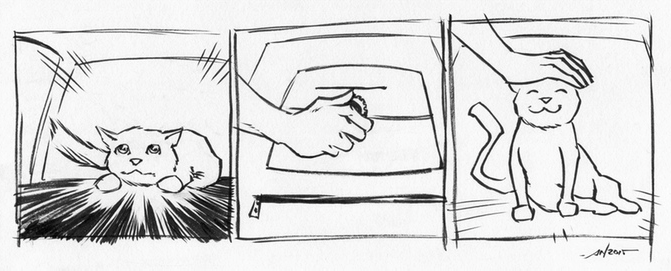 We love this idea and hope you do to. We also love that it was inspired by one pet parent's love for his beloved cat and wanted to make travel for him safer and more comfortable. We hope you enjoyed this review and check out the Hatch Kickstarter and share it with all your friends who are cat and small dog pet parents!     FTC disclaimer: I was compensated for this post, but as with all my posts, I only aim to write about topics I feel the I HAVE CAT audience finds of interest.